The building.
Unique, special character.
Ufficio Primo is located in the very centre of Warsaw, at ulica Wspólna 62, the most prestigious office space location in Warsaw. The building provides 6,000 square metres of functional and inspirational workspace and facilities for business and cultural events, combining the latest office and conference systems with elegant interiors and the very best quality.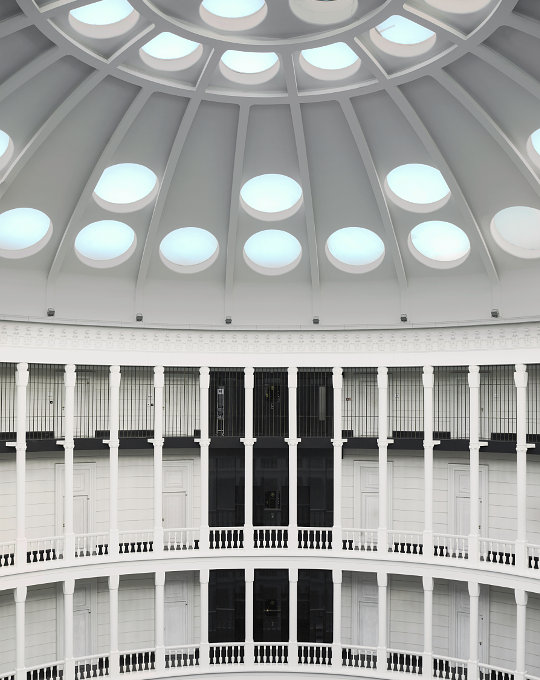 Essence of style
Ufficio Primo is a jewel in Poland's post-war architecture. It was designed by Marek Leykam and built in the 1950s, and originally housed the offices of the Government Presidium. Within it are hidden many special and unique stylistic and architectural solutions inspired by the Italian Renaissance. During a thorough refurbishment of the building, the original adornments to the interior of Ufficio Primo were carefully restored and exhibited. The work covered the galleries, decorative column bases and capitals, stylised balustrades, and decorative patina oak doors.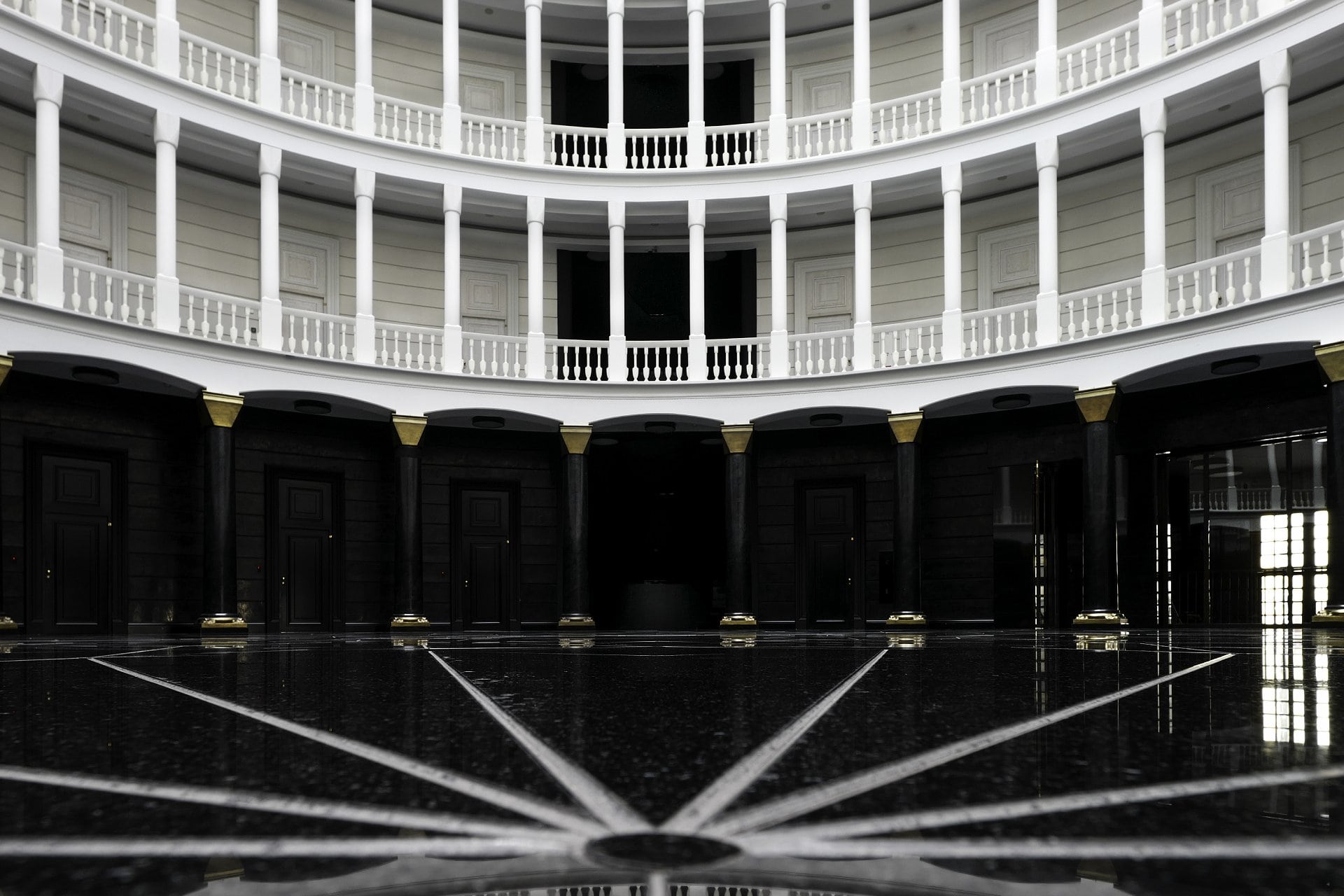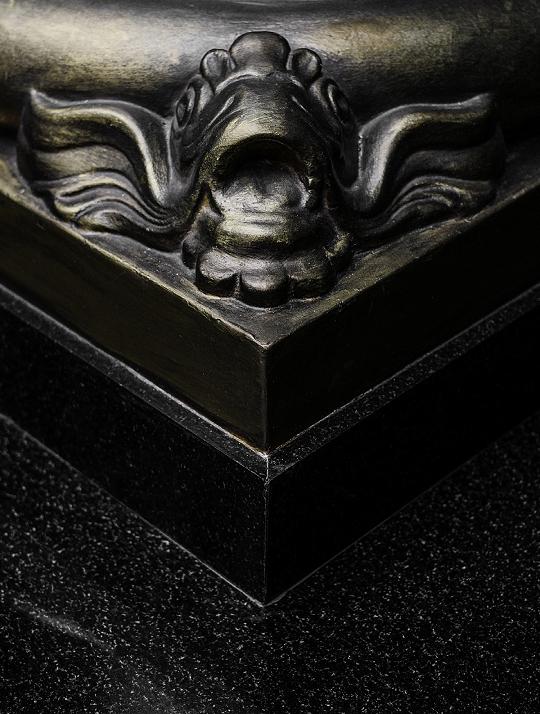 Patron
The building is owned by Euro Invest sp. z o.o., which is part of the capital group founded by Dr. Jan Kulczyk, now run by Sebastian Kulczyk.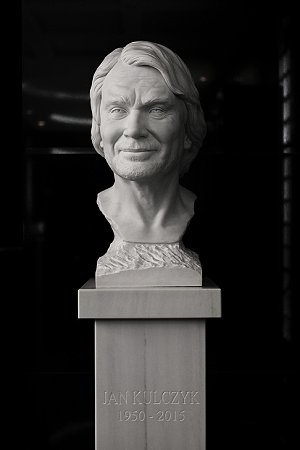 Ufficio Primo contains luxury but at the same time functional office premises spread over six floors above ground.
Rent